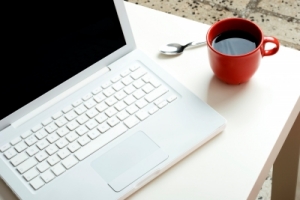 Therapy does not need to be limited to an office based environment. At Shore Therapy we are able to offer Skype therapy sessions at no additional charge either in addition to your normal office based sessions, or we can have sessions exclusively via Skype.
Having a video session online via Skype means you get the exact same therapy session as you would normally in the office, except you can do it from anywhere in the world! We have a number of clients from the greater Auckland area who book regular Skype therapy & counselling sessions and enjoy being able to avoid traffic and see their therapist from the comfort of their home, office or even bach! We have sessions with people from all over the world so you do not need to be in Auckland to have a Skype therapy session with Shore Therapy.
All you need is a computer or tablet, the free Skype video chat application and an internet connection to enjoy a therapy session from a place that is convenient to you.
If you would like more information on Skype therapy sessions, or you would like to book a session just fill in the form below.