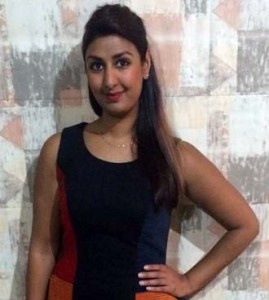 Qualifications
 Bachelor of Science (Psychology and Biological Sciences)
Master of Science (Psychology)
Postgraduate Diploma in Science (Psychology)
Postgraduate Diploma in Psychological Practice
Member of NZPsS, ICJFP, ANZATSA
New Zealand Registered Psychologist
Experience
I practice as a psychologist with experience working with children, youth and adults over a wide range of cultures and backgrounds. I am able to work with a range of difficulties including, anxiety, depression, post traumatic stress, health related issues, behavioural problems, and relationship difficulties.
I have experience in individual therapy, youth and adult group therapies and family therapy.
Specialty
I specialise in psychological interventions based on evidence informed models of therapy. I have experience working across behavioural and emotional issues and experience working with individuals experiencing psychological problems related to physical health conditions. I have a particular interest in anxiety and depression.
Approach
I work from principles of psychological theory and am proficient in approaches such as Cognitive Behavioural Therapy, Acceptance and Commitment Therapy, Dialectical Behavioural Therapy, Mindfulness based interventions and Behavioural Therapy. Interventions are usually short to medium term and are tailored to suit the client and presenting needs.
Contact:
Email: shreena@shoretherapy.co.nz
Phone: 021 766 442
Online Bookings: Click Here