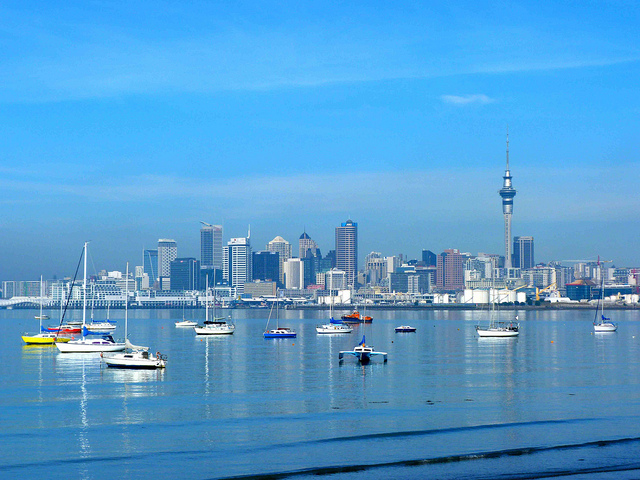 We are currently not accepting new clients.
What We Offer:
Shore Therapy offers both long and short-term psychotherapy and counselling to individuals and couples who are seeking a safe and professional space to explore and discover patterns of behaviour, thoughts and emotions, which affect their wellbeing.
The goal of Psychotherapy is to help people gain insight into their distresses, difficulties and issues. It encourages a greater understanding of their motivations, family dynamics and enables the discovery of more appropriate and healthy coping strategies. Psychotherapy often creates a change in a person's outlook, thinking pattern and behaviour through the safe and structured exploration of feelings, beliefs, thoughts, traumatic events, and personal history.
Depending on the scope of your concern, therapy can be either long or short term. This is often a discussion between yourself and your therapist about which form of therapy best suits you. Sessions are provided for adults and youth on an individual basis, or couples and families.
Shore Therapy also offers individual Anger Management therapy to those suffering to manage outbursts, physical violence and/or verbal abuse. We use Dialectical Behavioural Therapy (DBT) skills and combine this with psychodynamic psychotherapy to offer skills that are individual and specific to you and your needs. We also work to uncover the root cause of your anger and create awareness around your thoughts/feelings/triggers and behaviours.
If you are interested in the Anger Management therapy offer here at Shore Therapy, feel free to call or email to speak with one of our therapists. Or you can book straight online via our appointments page.
We also offer a group program in the form of a Dialectical Behavioural Therapy Skills group. This group focuses on developing skills to help cope with overwhelming and distressing emotions. It focuses on four main modules, Mindfulness, Distress Tolerance, Emotion Regulation, and Interpersonal Skills.
Below are some of the other common issues that we deal with at Shore Therapy. Please contact us if there is something specific you wish to discuss even if it is not listed below.
Explore our website for more information on:
All contact with Shore Therapy is treated in the strictest of confidence by our qualified and professional staff.  No doctors referral is needed. Feel free to call us to discuss your situation in more detail, or head to the Appointments page to book a session now.